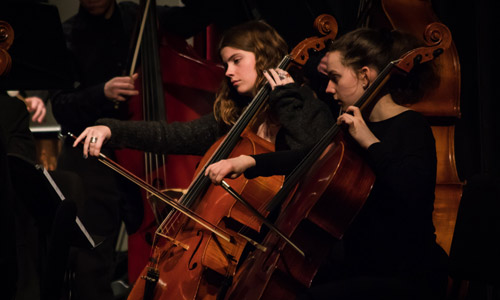 About Bequests
You may be looking for a way to make a significant gift to support Geneseo that makes a lasting impact on the lives of students. A bequest is a gift made through your will or trust. It is one of the most popular and flexible ways you can support the College.
More

Planned Gifts Calculator

Please select a presentation that shows the income and tax benefits for you. You may view a unitrust, annuity trust, gift annuity, deferred gift annuity, sale and unitrust or gift and sale. We hope you enjoy these presentations!